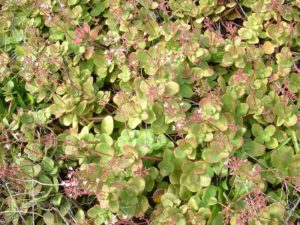 How to Control:
Handweed and  dispose of all plant material at a refuse transfer station.

Spray with (200ml glyphosate/10L water + 20ml penetrant).
Caution: when using any herbicide or pesticide PLEASE READ THE LABEL THOROUGHLY to ensure that all instructions and safety requirements are followed.
For more information and pictures of this weed check out the Weedbusters info page.