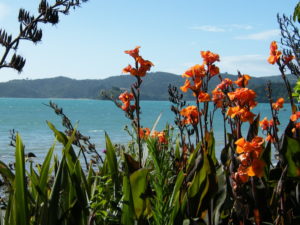 How to Control:
Dig out scattered plants (all year round). Remove all roots and rhizomes and dispose of at a refuse transfer station.

 Cut stump application: Cut stems and  treat with (1g metsulfuron + 50ml glyphosate + penetrant/1L water), or a 3-5mm layer of Vigilant®  gel. Mulch the leaves and dispose of seeds at a refuse transfer station.

 Overall spray (spring-summer) with (2g metsulfuron + 100ml glyphosate + penetrant/10L water).
Caution: when using any herbicide or pesticide PLEASE READ THE LABEL THOROUGHLY to ensure that all instructions and safety requirements are followed.
For more information and pictures of this weed check out the Weedbusters info page.